SO I wanted to give anyone reading this a bit of an update. First off you can see most of what I do over on Facebook. Not all of you read facebook so here are a few samples of what I'm selling at the next few upcoming shows.
I am working on some Card Deck boxes. This one is the prototype.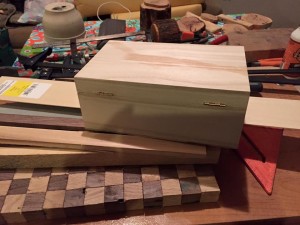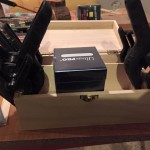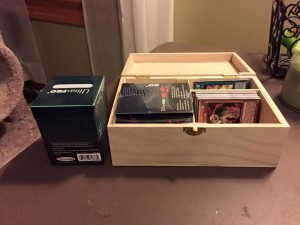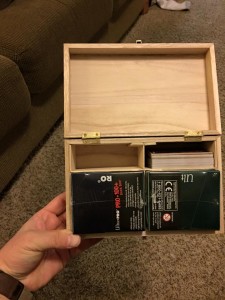 Now that I've got this one started I think I have some improvements to make to the next one.
This is a bandsaw box I started from wood scraps. Today I added spray lacquer but haven't taken a new photo yet.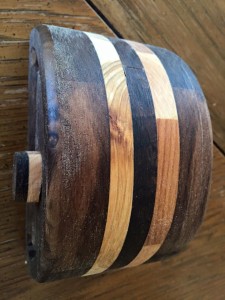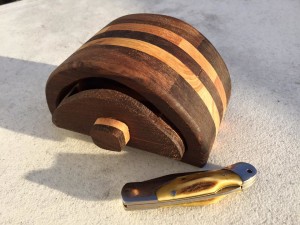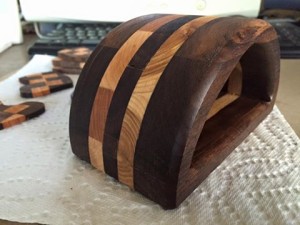 I also started on a couple "Magic Wands" I need to do some aggressive sanding yet.