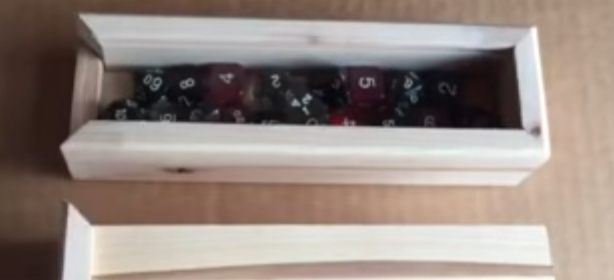 I've been puttering around with dice cases again.
Let me know what you think.

On the off chance you met me at Doe on the Go, Hello There! I had a great time and I'm pumped for the next show.
My next show will be the Holiday Geek Expo.
If there was something on my table you wanted but passed on you can catch me on facebook or catch me at the next show.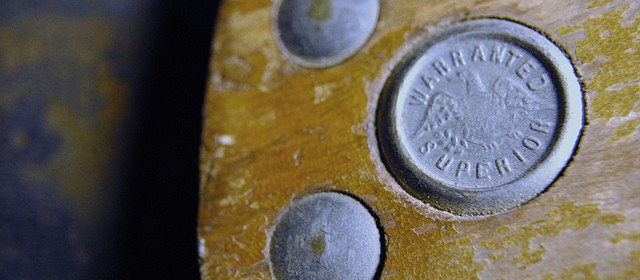 Sunday was busy. Family events in the morning running in the afternoon. When I did finally get home, less then 2 hours later and I broken a lawnmower belt and a band saw blade. It was an omen and I clearly should not have moved from the couch.
The good news is non of the things broken are outside my skills to repair.